Case 1: Defense of a Park District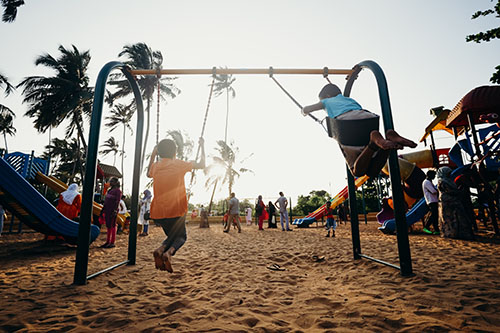 A park district found itself the target of a $10 million antitrust suit. Efforts to dispose of the suit short of trial proved futile. In fact, these efforts generated judicial opinions strongly suggesting that the park district had committed several antitrust offenses. A renowned antitrust professor advised the lawyers for the park district that it would unquestionably lose the upcoming trial on the merits. The lawyers, experienced litigators, but antitrust neophytes, summoned me to their office. They required (1) an intensive course in antitrust law and its application to their case; (2) a general strategy for trial; and (3) a plan for eleventh hour discovery and investigation that would give them the ammunition that this strategy demanded.
Outcome: Judgment for the park district on all counts. The plaintiffs agreed to forego appeal in return for the park district's agreement to forego antitrust claims against the plaintiffs.